HASSLE-FREE
STUDENT VISA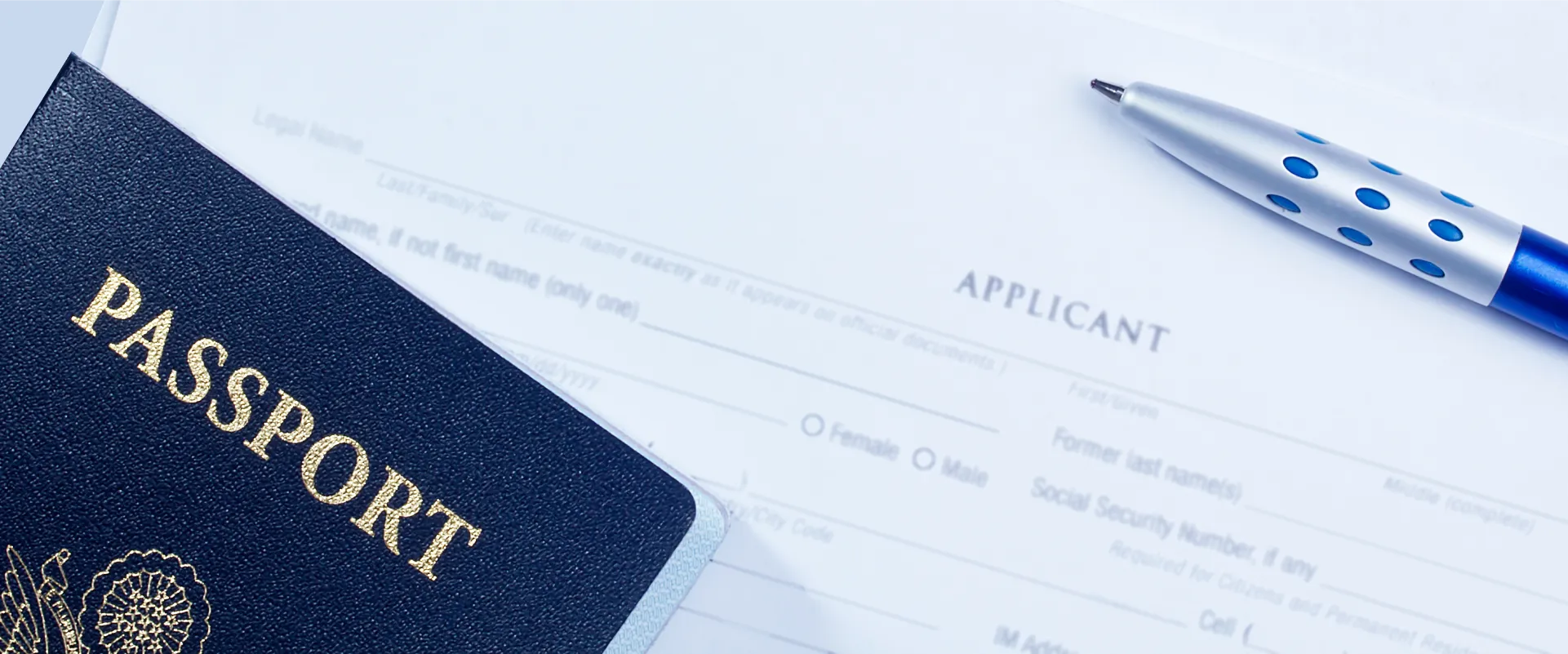 At the International Student Department, students can receive assistance for services such as obtaining student pass/visa, airport arrival transportation for new students, accommodation at TOA, medical check-up upon arrival, insurance, banking and more.
For further enquiries, email to int.student@toa.edu.my or call 03-78755510 (ext. 135 / 137)
This process is explained in more detail in our Malaysian Immigration Section. In brief:
Student will need to submit all the documents to the application department of The One Academy.The documents that required will be as below:-

A photocopy of all pages of your passport
A copy of your photo (with white background)
Payment for Student Visa
Personal Bond deposit (According to the country)
Health Declaration Form
Academic results & transcripts
Letter of eligibility (only for Iran Country)
No Objection Certification (only for Sudan country).

Submit these documents to us. We will apply for your student pass prior to your entry. Once accepted, Immigration will release a Visa Approval Letter (E-VAL) and then you can make arrangements to enter Malaysia.
Application will take approximately 4-6 weeks.
Upon approval in Malaysia, you are required to do a medical checkup at our selected EMGS panel clinic and SSD staff will assist to bring the student for medical checkup.
Once you have done the medical check-up kindly submit your passport to the International Student Officer in order for immigration to do the student visa. This procedure takes approximately 2-6 weeks.
Our International Student Officer will inform you once the passport is ready for collection.
Your student pass / visa is only valid for 1 year. You are required to renew it annually throughout your course of study. (*subject to change by authorities.)
Student is required to submit soft copy of passport all pages and payment of RM 1,000.00 pay to the finance department 3 months before the student visa expiry date.
You are required to submit your passport to our International Students Department 1 month before the visa expiry date.
Student must ensure the CGPA should be more than 2.0 and attendance is above 80% otherwise the students visa application can be revoked by the authorities.
The renewal process will take approximately 1 to 2 months.
You will bear any overstaying penalty / compound.
Our International Student Officer will inform you once the passport is ready for collection.